At the end of September, Carlos Tevez stated that he was thinking about hanging up his boots and retiring on December of the ongoing year as the Argentine player said: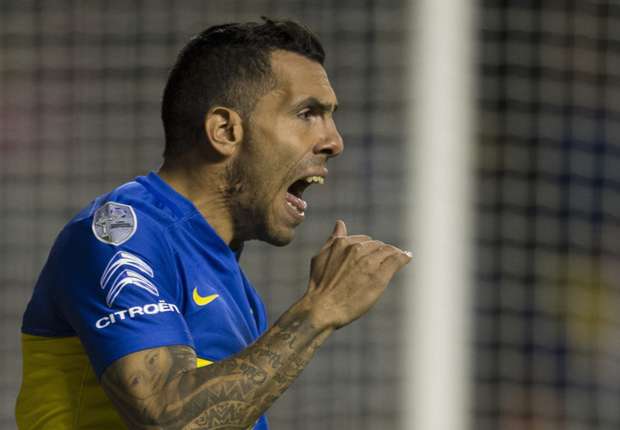 ''This is tiring. I will be talking with my family and with the people I need to talk to. Yes, I would consider retirement but I would like to play for the rest of my life with this club. I enjoy football but not everything that surrounds it. "There is a possibility I could quit at the end of the year. I'm thinking about it."
Carlos Tevez released that statement in a fairly heated moment as he had been involved with an incident where he received a 3 match ban after having protested and opposed a football authority.
The 32 year old player went on saying that Argentine football has many weaknesses and one of these was the lack of organization which forces clubs to not know about when matches are going to be played and Tevez had a few more complaints and reasons as to why he might be retiring in December of 2016.
However, according to the agent of Carlos Tevez, Kia Joorabchian has denied those statements as Kia said that the veteran player can sometimes say things that he does not really intend on actually doing as the Iranian – born football agent said:
"At times he is erratic, at times he makes comments based on how he feels and at times he is like that. At the moment, if he feels it is time to retire, he says 'I am tired of football and it is time to retire'. Then two days later he could be ready to go back and fight for the Champions League, that's Carlos. He has plenty to offer the game still."
Carlos Tevez is 32 years old and in February of 2017, he will be turning 33 and this is a fairly elevated age for a football player, especially for one like Tevez who is an offensive player that enjoys dribbling past his opponents and scoring goals on a consistent basis and being able to do these things is not so easy to accomplish for an elder player but Kia Joorabchian did indeed say that Tevez still has plenty more to offer.