Argentina international has praised the impact of Paulo Dybala ahead of the summer World Cup in Russia. The former Palermo man has yet to make a significant impact for the national team but Higuain has still lauded his compatriot for his contribution alongside him for Italian champions Juventus.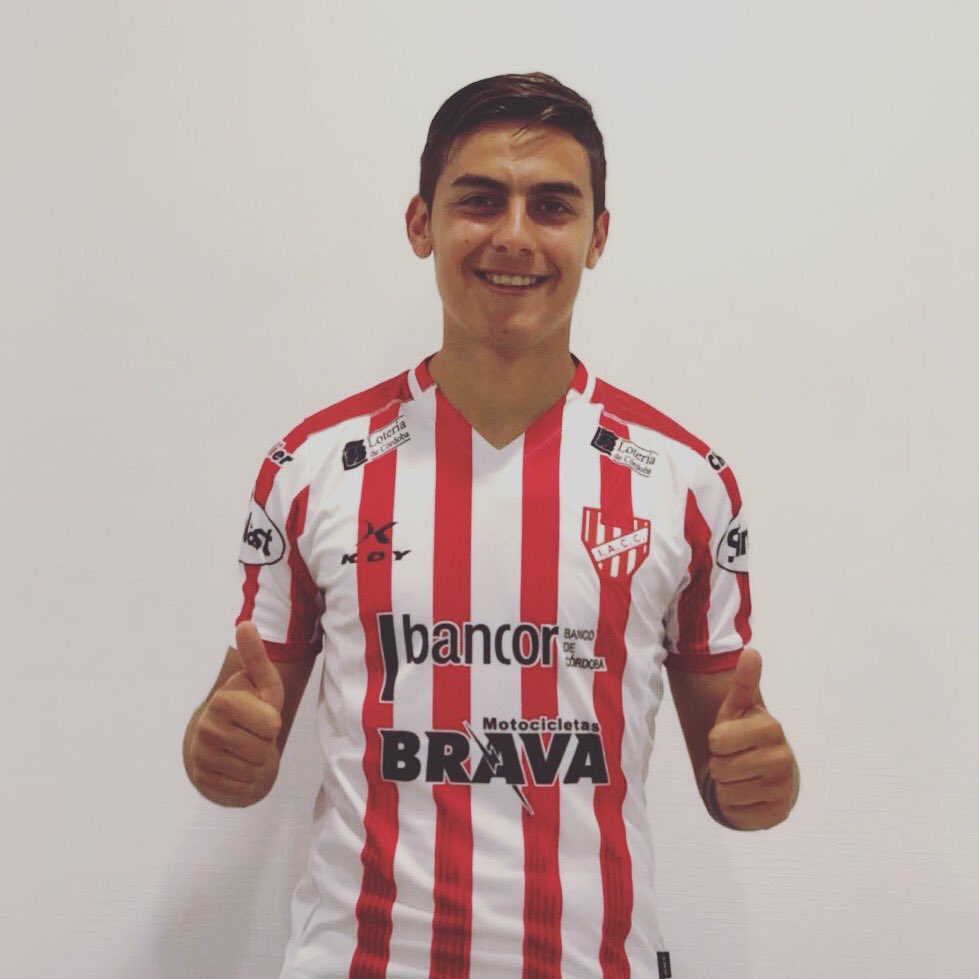 Speaking to reporters, he said: "I feel well, I had a very good season with Dybala. We won the Serie A and the Coppa Italia and Real Madrid eliminated us with a penalty kick in the last minute. We as unite as ever and we want to win the World Cup. We have a great team to reach our target. I'm so delighted for the birth of my daughter. It's marvellous, unique. I am happy to play my third World Cup but I must thank Romero. I hope to see him and hug him soon. He helped me so much during tough moments and he is a person that I really like and hope to meet very soon."
Dybala has often found himself out of the starting lineup for Argentina and much of this has been related to an identical style of play to Argentine superstar Lionel Messi. Nevertheless, he has managed to make the cut for the summer World Cup in Russia where he has the opportunity to stand up from the shadows of Messi.
Unlike in the previous edition of the World Cup, Argentina don't go into the tournament as one of the favourites and this has largely been due to their poor defensive record which almost cost them a place at the global tournament. The Selecao had to wait until the final qualifying game in order to seal their trip to Russia but they have since suffered a damaging 6-1 friendly defeat which does not make for good reading. Argentina have been pitted against Nigeria, Croatia and Iceland in their World Cup group and they should fancy their chances of progressing to the knockouts at the least.