London club West Ham United are one of several Premier League teams who have been linked with a move for highly rated Blackburn Rovers striker Ben BeretonDiaz who has been compared to former Premier League striker Carlos Tevez. Carlos Tevezalso played for West Ham United in addition to the Manchester duo of Manchester City and Manchester United when he was in the Premier League.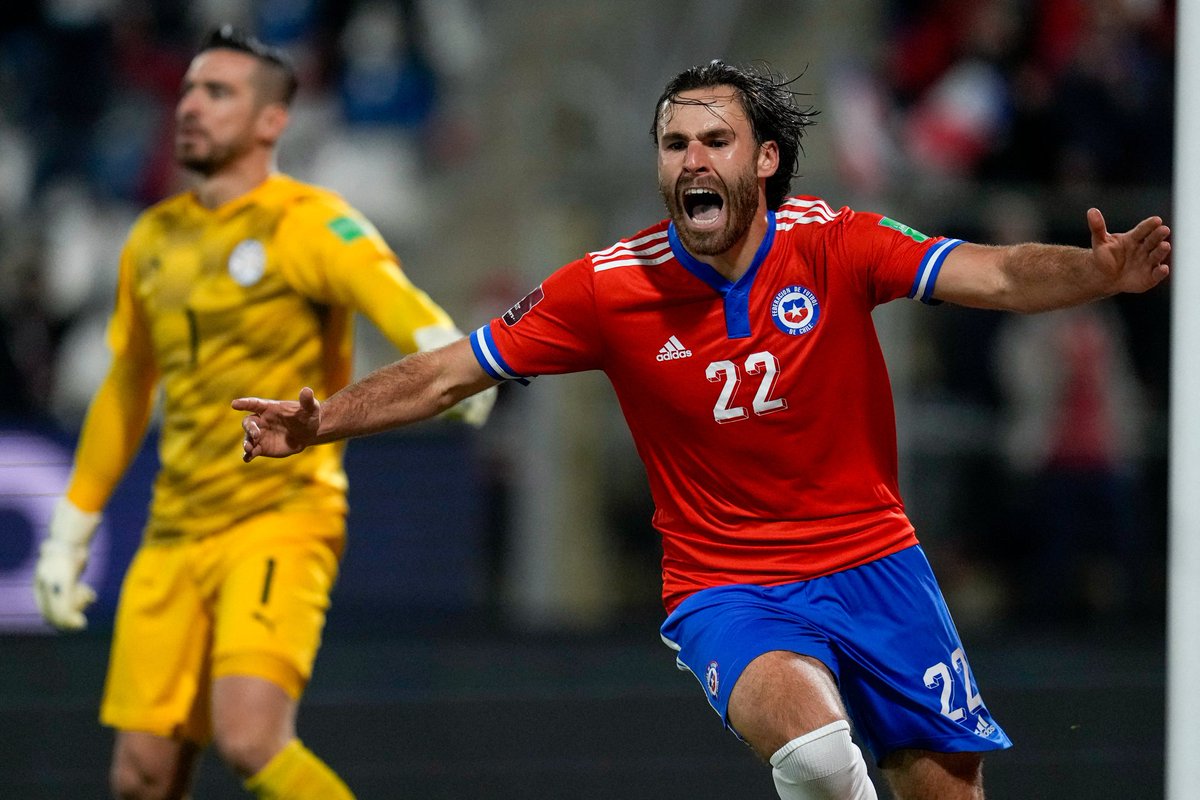 A lot of Premier League sides are keen on signing the Chilean national team player during this winter transfer window. The interest of West Ham United in Bereton Diaz was revealed by the Daily Mail. It was stated that Hammers boss David Moyes wants to add the striker to his squad this month and that he will face resistance from the other Premier League teams who also want to sign the player. The likes of Southampton, Leeds United and Brentford have all been linked with the Blackburn Rovers star.
Bereton Diaz has a lot of similarities with Carlos Tevez including the fact that they are both from the same cloth of having elite mentality. The Hammers fans can still remember how Carlos Tevez combined his technical quality with fighting spirit to get his team away from trouble. He scored seven times for West Ham United as they narrowly escaped demotion from the Premier League at the end of the 2006/07 season. He scored the winning goal to give West Ham United a memorable 1-0 away win over Manchester United on the final day of the season. The result against Manchester United kept West Ham United in the Premier League.
Blackburn Rovers striker Bereton Diaz also has the fighting spirit and technical qualities needed to succeed in the Premier League if he makes the step up from the Championship. He's already a regular for the Chilean senior national team.