After the exit of Italy from the Euro 2016, the new coach of Chelsea said he would take just one break before resuming at the club to start a new phase.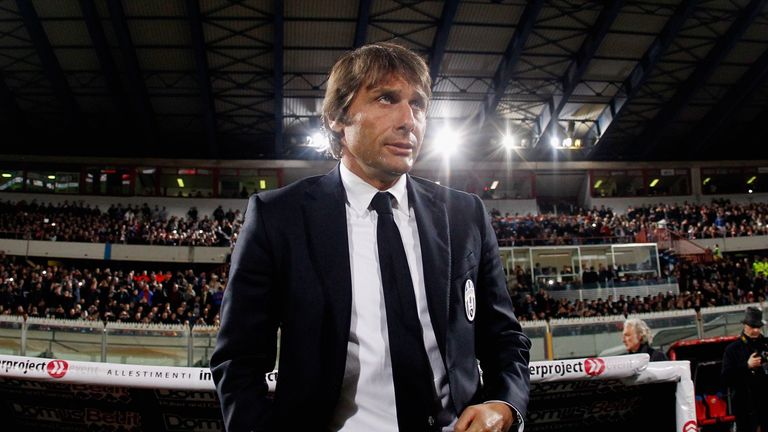 As the brilliant Italian tactician takes over, a lot of changes are expected at the club going into the new season. The coach took a team of decent players far at the
Euro 2016 following amazing tactical discipline instilled in the team
. With a better crop of players at Stamford Bridge, there is the hope that the coach would do more to see the club return back to winning ways after a disappointing season.
As he resumes, there are a lot of possible changes that could happen in the new season. One of which is a change in formation. The coach who could employ the 3-5-2 formation would need a lot of time or changes to be successful, and at Chelsea time isn't a luxury. The issue of full backs at Stamford Bridge has been a long time issue. Different coaches have tried various players with only few have relative success. If 'wing backs' are employed, it would mean changes for the current crop of players. The likes of Kenedy and Baba Rahman would likely get more playing time due to their ability to contribute to the attack as well as defend. Kenedy had a few great moments in the last season as he showed he could provide the needed thrust for the attack as well as defend when required. He might struggle a bit solely as a left back but he would be a good fit as a wing back.
For Azpilicueta, if Conte makes such a change, it would most likely not augur well for him. However, he remains a good defensive option. This is the same situation for Branislav Ivanovic. His best chance in the likely new arrangement is to be one of the central defenders as he has limited skills in other areas, as John Terry. Terry would likely become one of the three central defenders, especially on his one year deal.  The whole team is just set to experience a lot of changes with Conte's arrival.