Manchester United outcast Marcos Rojo is currently in talks to return to his native Argentina and sign for Boca Juniors where he will be once again teaming up with his compatriot Carlos Tevez. The defender has been frozen out of the United team and is also out with a calf injury that has seen him miss sidelined since October.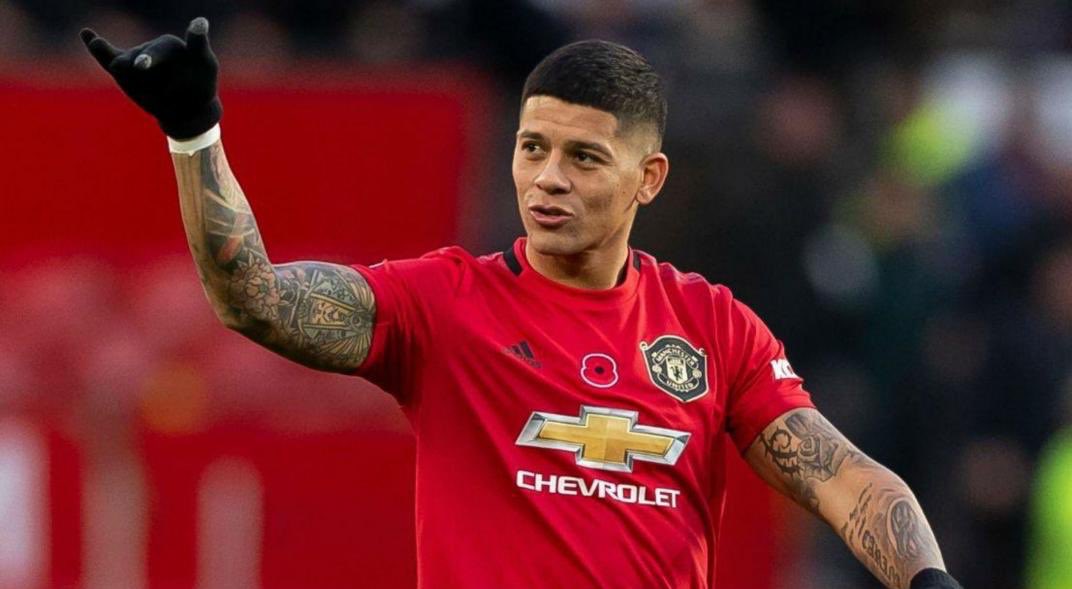 Although the Argentine club have not yet submitted a bid for Rojo, they have started talks with the player who Louis van Gaal signed for the Red Devils. Boca will face Santos in the Copa Libertadores semi-final on Wednesday but will resume talks as soon as they finish the contest at a later time this week.
The Red Devils have long wanted to Offload the Argentine defender after failing to nail down a regular spot at the Theater
of Dreams but have not yet received any bid for the rugged defender. Rojo spent last season on loan in Argentina at Estudiantes where he played alongside former Barcelona midfielder Javier Mascherano.
He is currently 30 and has made 122 appearances for Manchester United since making the switch from Portuguese outfit Sporting Lisbon in the 2014 summer transfer window. He is currently attracting interest from Premier League sides Newcastle United and Sheffield United but is said to be favouring a move back to his country instead.
In the six-and-a-half- years he has spent at Old Trafford, Rojo has battled several injuries including the groin, knee, and muscle troubles. He was, however, able to help the club win the FA Cup in 2016 under van Gaal, while so being part of the team that inched the EFL trophy and the Europa League title under former Portuguese manager José Mourinho United will be granting his wish if they allow him to move to Boca Juniors.