Barcelona legend Rivaldo believes Lionel Messi has cut a frustrated figure in the frontline with the players around him struggling to find the back of the net. The Blaugrana recently suffered a disappointing 2-0 defeat to Real Madrid in the El Clasico and that meant that Los Blancos leapfrogged them to the top of the league standings.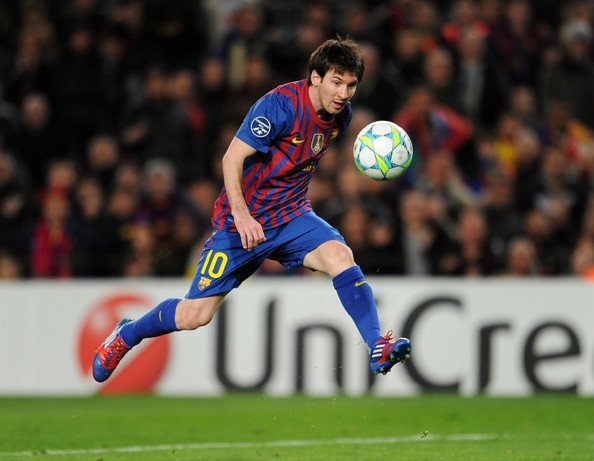 Speaking after the game, Rivaldo indicated that the Blaugrana are overly dependent on Messi to produce the goods. He added that the Argentine has been well shielded by the opponents in recent games and the Catalans are missing the services of Luis Suarez, who is capable of making something out of nothing for the club.
He told: "As usual, Lionel Messi had little space to play in. He is Barca's match winner and if he is well defended their chances of being threatening in attack are severely reduced. At the moment, he is the only Barcelona player taking responsibility with the ball, shooting from outside the box and trying to unbalance opposing defenders. No one else in the team seems capable of helping him in that department. That makes things tough for the Argentinian. Without Luis Suarez, Barcelona loses a lot because, apart from Messi, they have no other player who can surprise opponents."
With the 2-0 defeat, the Blaugrana have dropped to the second spot in La Liga but they are just one point behind the Madrid giants. As such, they have a strong chance of overturning the deficit but there should be concerns for the fans, particularly with the injuries that have reduced the attacking depth of the squad.
Suarez may not make a comeback until the end of April after a knee surgery. On the other hand, Ousmane Dembele has been ruled out for the rest of the campaign after picking up a serious hamstring problem. Martin Braithwaite was recently signed from Leganes as an emergency replacement for the France international.