Carlos Tevez has had a turbulent time since going to China as the highest paid player in the world. He is taking home an incredible £650,000 per week, but that has not stopped his home team fans from booing him at every opportunity because they believe he is overweight and not trying hard enough.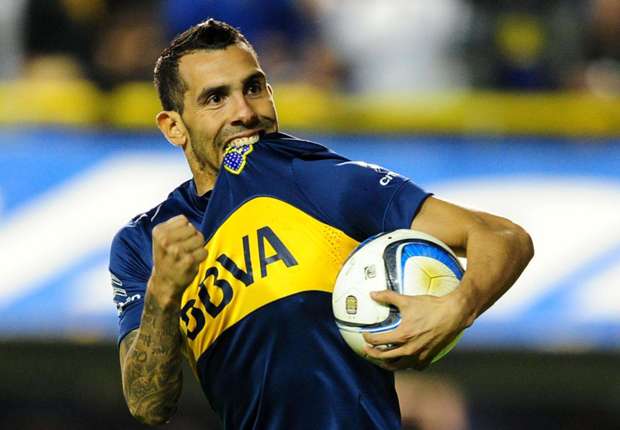 The Argentinian joined Shanghai Shenhua last year but has only played in half of the matches. It led to caretaker manager Wu Jingui calling him 'overweight' and not picking him until he believed he was fit.

At that time, Tevez had just returned from a 2-week trip to Argentina to recover from a muscle complaint. Wu also lashed out at Tevez' teammate Fredy Guarin stating that he too was unfit. On top of the booing, the Chinese fans also labelled Tevez a "very homesick boy."
"I will not pick him right now," said Wu in an interview with the South China Morning Post.
"He's not ready physically. He's not fit to play. He is overweight, along with Guarin. I have to take responsibility for the team and the players as well.
"If you are unable to do your utmost to play, there's no point in picking you. I have coached lots of big stars, and my players are never picked on reputation."
Up until this point Tevez had only scored two in twelve games but after initially not listening to the coach, the former Manchester United and Manchester City player had a change of heart and decided to lose weight.
He booked himself in extra training and has lost a stone in weight over a six-month period going from 78kg down to 72kg. He played all ninety minutes in a recent 5-1 home defeat of Yanbian Funde and also got on the scoresheet that was just his fourth this term.
Things may be looking up for him after all.