Boca Juniors striker Carlos Tevez has revealed that he would trigger a clause in his contract with the club that allows him to leave as a free agent this summer. Carlos Tevez is planning to leave Boca Juniors in the Argentine league at the end of this month after requesting for the activation of the exit clause in his contract.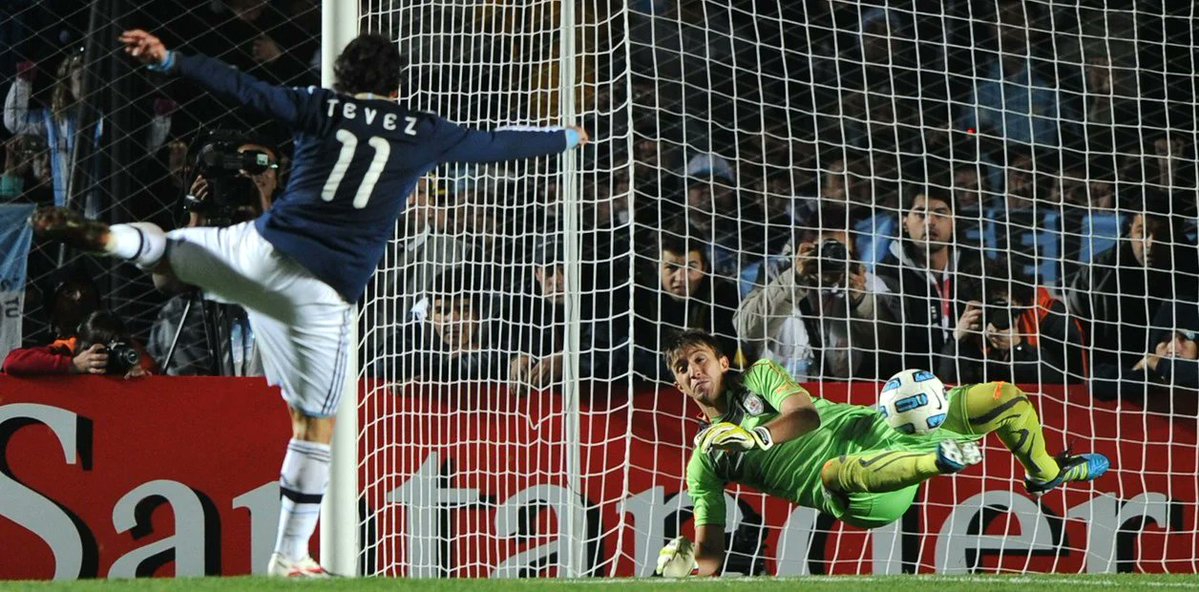 The 37-year-old Argentine striker disclosed that the reason for the decision to activate the exit clause is to take some time to rest with his family.
A recent report from media portal Ole stated that Carlos Tevez could make a sensational return to Premier League outfit West Ham United having played for the club for just one year almost two decades ago. It was reported that a free transfer to the Hammers is one of three options for Tevez. The other two options for him are retirement and a return to Corinthians in the Brazilian league.
Carlos Tevez joined West Ham United in the summer of 2006 alongside compatriot Javier Mascherano in a deal initiated by controversial agent Kia Joorabchian. He struggled to make an impact at West Ham initially but the striker was able to overcome his early struggled in the Premier League to play a big part in the Hammers staying up in his one and only season at the club.
Tevez scored seven goals and five assists in 29 games as the Hammers stayed up at the end of the 2006/07 campaign at the expense of Sheffield United. The Premier League fined the Hammers £5.5m for the third party ownership that brought both Tevez and Mascherano to the club.
The Hammers guaranteed their Premier League safety that season with a big win at Old Trafford. Carlos Tevez scored the only goal as West Ham United secured a memorable 1-0 win over hosts Manchester United.