Tottenham Hotspur boss Mauricio Pochettino has admitted that there has been some contact from the Argentina coaching staff with regards to the progress of young defender Juan Foyth. The centre-back has not earned a single minute of gametime during the ongoing campaign and this has largely resulted from the injury picked up before the club's pre-season tour of the United States.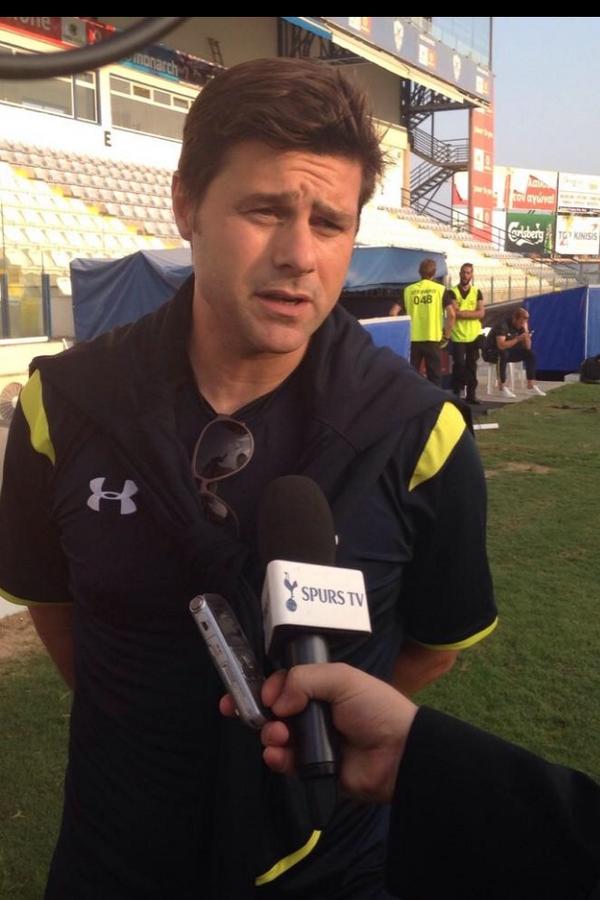 Speaking ahead of the League Cup game against Watford, Pochettino confirmed that Foyth has returned to full training but the Argentine may only make the bench for the Hornets clash. He added that Argentine officials had enquired about the condition of Foyth during the last international break but he is unsure whether the youngster would be assured of a maiden call-up.
He said: "He will be in the squad but no it hasn't been difficult to manage it.
It's true that it was very bad luck that he got injured the day before we were going to the USA and it was long the recovery
. Now he's doing well and he's going to be in the squad. I don't believe he is going to play but he will be in the squad.I can tell you that some [Argentina] coaching staff contacted me asking about his form and how he is doing. I don't know if he's going to be called for the national team, but in the last month, in
the last international break
, some staff contacted me, yes."
Foyth has found himself behind heavy competition with Jan Vertonghen, Toby Alderweireld, and Davinson Sanchez competing for a central defensive role and this has meant that he has largely featured for the club in the Cup competitions. Even then, he has been ignored when it comes to the crunch stages of the same tournament and his situation may not improve in the near future unless Spurs lose one of their senior centre-backs. Alderweireld's contract situation remains the most unstable at the moment with the final year of his deal next season said to include a £25m release clause.