Manchester United have struggled to recover from the sale of Carlos Tevez and Cristiano Ronaldo according to Derby County boss Wayne Rooney. The Manchester United legend played with both Cristiano Ronaldo and Carlos Tevezat the same time for two years to good effect as they won several titles together including two successive Premier League titles.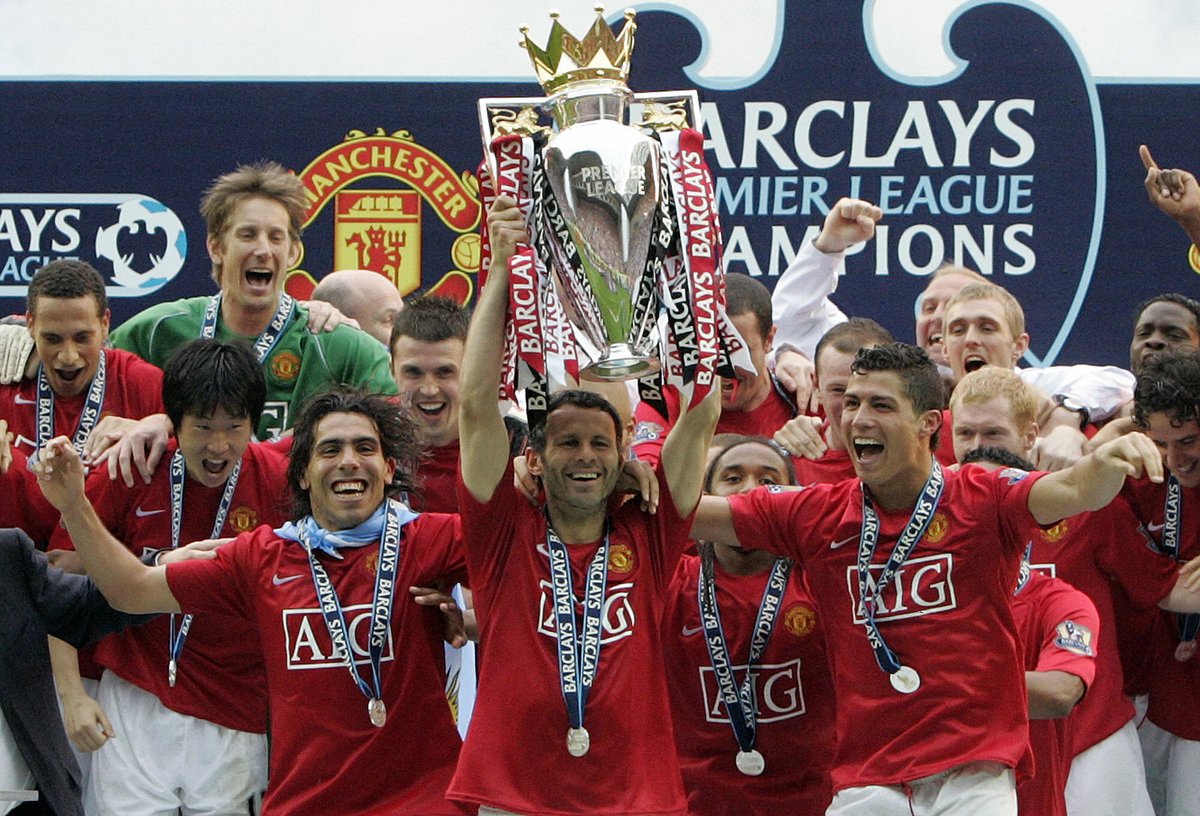 Rooney talked about the loss of Cristiano Ronaldo and Carlos Tevez to other teams over a decade ago in a recent chat with talkSPORT. Rooney said that back in 2009 and 2010 he feared for the vacuum that would be created by the exits of Tevez and Ronaldo before adding that the Red Devils have struggled to recover from the two exits.
Portuguese international skipper Ronaldo began his first spell at Manchester United when he joined them from Sporting Lisbon in his native Portugal in the summer of 2003. A lot of the senior players at Manchester United back then urged manager Sir Alex Ferguson to sign a young Ronaldo at the time and he listened to their request to secure his transfer on the back of the attacker impressing during a pre-season friendly match between the Red Devils and Sporting Lisbon.
Ronaldo began a world-class player at Manchester United before he was sold to Real Madrid for a then world-record fee of £90m in the summer of 2009. He spent six years at Old Trafford, winning several titles along the way.
For Carlos Tevez, the Argentine striker spent just two years at Manchester United. He was on a two-year loan to Manchester United and the Red Devils failed to secure him on a permanent transfer afterwards. In the end, the player moved to city rivals Manchester City and he played his part as they won the Premier League title for the first time at the end of the 2011/12 season.