Brazil head coach Tite has said that his team cannot neutralise Lionel Messi's threat on the playing field but can find a way of slowing down his impact. Brazil are set to face Argentina in the first Copa America semi-final and the focus is pretty much on Messi, who has the pressure on his shoulders to deliver the much-needed silverware for himself and the nation.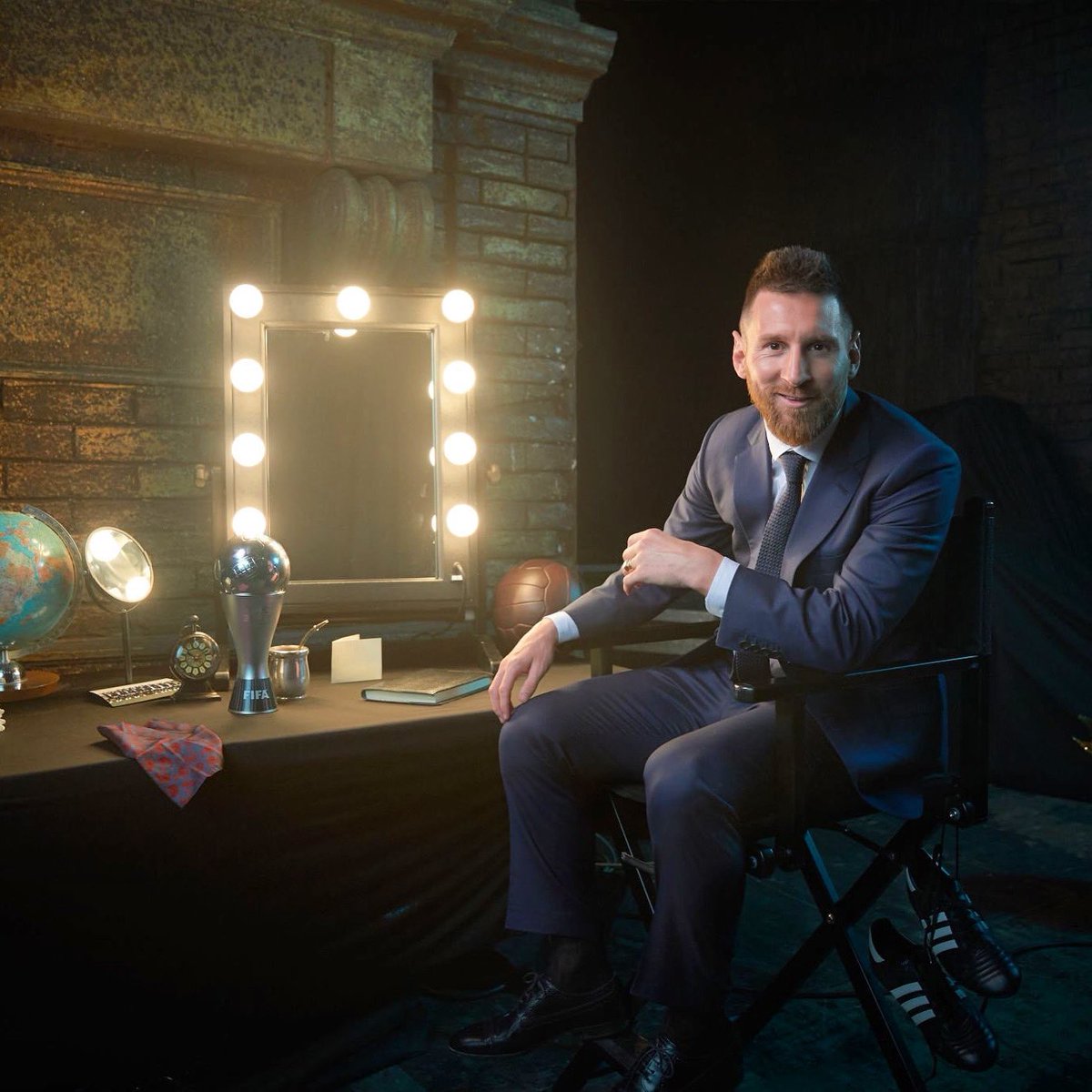 Speaking ahead of the game, Tite said that Messi cannot be neutralised on the playing field and Brazil need to find a way to slow down his actions. He added to provide the same example from his team where the likes of Philippe Coutinho, Roberto Firmino, and Neres will remain separate threats on the attack.
He said: "We spoke not only of the individuality of Argentina. They have grown in collective terms as well. The collective enhances individuality. You don't cancel out Messi, no, you can slow his actions, but you cannot neutralise his actions. Just as [Philippe] Coutinho does not neutralise himself, [Roberto] Firmino, David Neres. They will, at some point, be decisive."
Argentina have reached the final of the last two editions of the Copa America and on each occasion, they have been beaten by Chile on penalties. A third-straight occurrence of an Argentina-Chile final could happen this summer but before that, they need to get the better of Brazil and Peru respectively.
On paper, Brazil seem to have the clear edge with the better class of defenders and midfielders, but the key battle could still be defined upfront. Messi has looked out of sorts with just one penalty goal through the tournament but he has shown on multiple occasions over the years that he can come up with a strong performance under pressure. Aside from Messi, the experience of Sergio Aguero could be key to breaching the Brazil defence.