Carlos Tevez was able to make a major impression for Boca Juniors in the recent match against Caracas after scoring a brace. Boca Juniors picked up a 3-0 victory in this game and returned to winning ways following the goalless draw against Livertad. The result provided a comfortable top of the table position for Boca Juniors in the group H of the Copa Libertadores. After the game,Tevez claimed that it was a positive achievement for the team to reach the last 16 with a little comfort. He is also quite confident that Boca Juniors will be able to make a positive impact in the Copa Libertadores this season.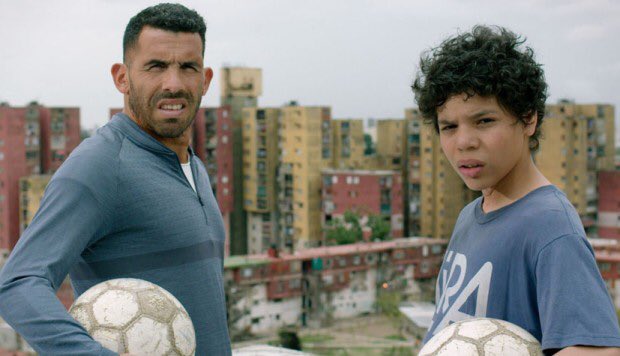 Even though Boca Juniors have been immensely successful in the domestic competitions by winning the league in two of the last three seasons, the big test of the Argentine outfit will be the Copa Libertadores. They have been able to set up a last 16 round against Internacional and this match will not be easy. Boca Juniors have had numerous setbacks in the competition over the years. They last won the trophy back in the 2006-07 campaign by beating Gremio. Since then, the team has been to the final on two occasions but has lost counts.
"
I congratulate the team for being in the round of 16 again
. What is happening with this pandemic is something abnormal, but we are getting physically well, game by game we feel better, and that makes every time we gain greater confidence and we feel more secure to fight the Libertadores.
Looking back, one realizes what has been happening professionally, for so many years
that one has been playing soccer, and 19 professionally, a lifetime I am happy but melancholic for so many years of career," said Tevez. Last season, Boca Juniors were unable to get past the semifinals of the competition.