Carlos Tevez has made it clear that he didn't celebrate the World Cup victory of Argentina and hasn't gotten in touch with Lionel Messi after his incredible success.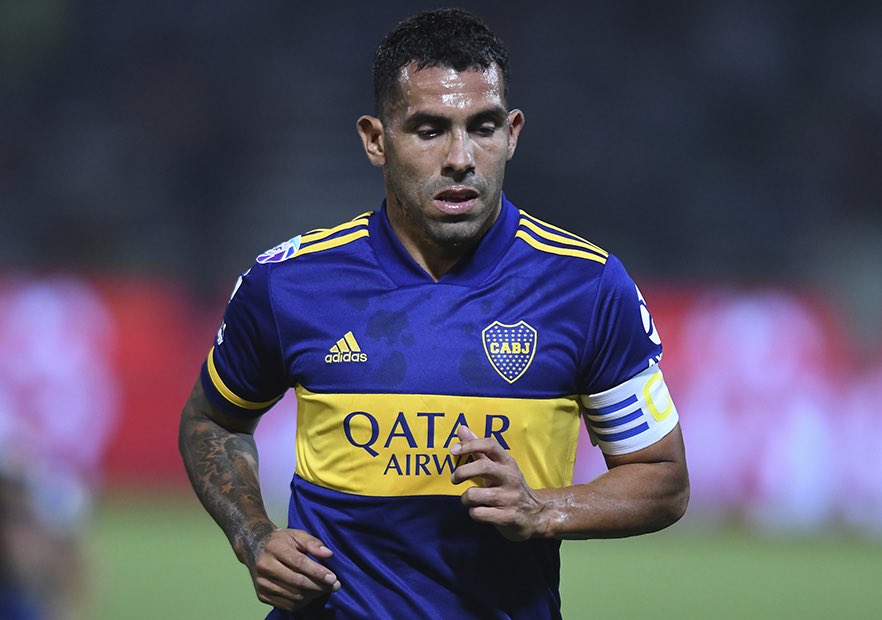 The former Manchester City and Manchester United striker just announced his retirement from playing in June 2022 before being appointed as the first-team coach of Rosario Central, the Argentine giants, whom he has now left. Tevez has been a part of Boca Juniors where he struck 22 times in 66 league games. However, he left his boyhood club in 2021.
This brought about an end to the incredible playing career that spanned over twenty years and included more than 300 club goals, including spells in Argentina, England, Brazil, China, and Italy. He has also netted 13 goals in 76 international caps for Argentina.
Nevertheless, Tevez now appeared to suggest that he has been emotionally involved in the triumph of Argentina in the World Cup and hinted that he would have preferred if France defeated his nation in the showpiece. He added that he hadn't yet reached out to Messi for congratulating him even though he has his contact details.
Tevez said that he didn't follow World Cup very closely but has watched France a lot since it is a team that he likes and who played for Argentina in 2015. But he said that it makes him very happy that his kids have celebrated his goals.
He added that he has been outside of the football World Cup for the first time and he doesn't miss the world of Boca Juniors or football since it exhausted him. Tevez said that being a coach was a good experience and he has loved it the part that he liked the most was the strategy.