Carlos Tevez announced his retirement from active football beginning of 2022. He is known as the former forward player for both Manchester City and Manchester United. After retiring he was picked up as manager for Rosario Central. After becoming manager his team picked their first win when they defeated Sarmiento. Indeed, it is probably the first win the team has had after Carlos became the manager.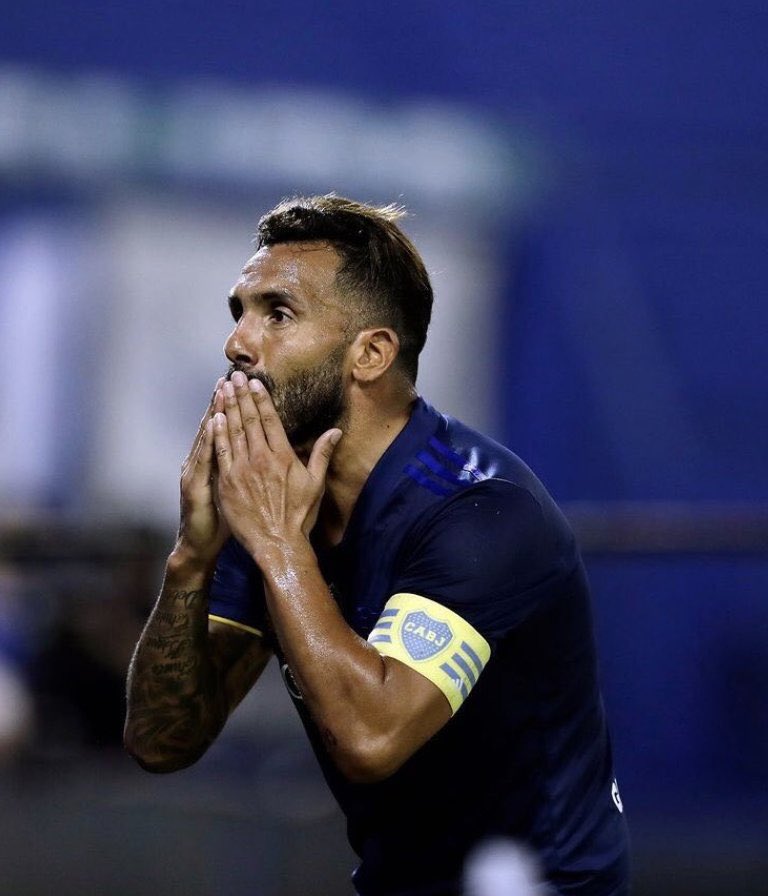 He announced his retirement at the age of 38 when he hung up his football boots earlier this year. He has played across three continents and gained several trophies during his playing career. Rosario confirmed his managerial appointment in June 2022. Tevez's career as manager started with his team suffering defeats under Aldosivi and against Gimanasia La Plata. However, the last game saw them win with a score of 1-0. The 10 men's team won the game in the early hours of Saturday.
The match winner of Rosario Central was Facundo Buonanotte. He scored the only goal in the entire match that took place at Gigante de Arroyito. The opposing team, Sarmiento had not faced any defeats in the last three games when they made their trip to play against Rosario. However, in this game, they were unable to find a stand. By the first half, Franco Quinteros was dismissed. That is when Tevez's team took advantage and claimed extra points.
Initially, when Tevez came on as manager many experts felt that he was off the mark in his managerial abilities. However, the vice president of the club, Ricardo Carloni was confident that he would make a good manager. Tevez was also confident that he wanted to start as a coach. He wanted to impart the same feeling of enthusiasm that he felt during his football playing days.