Tottenham Hotspur manager Antonio Conte has sent a congratulatory message to Carlos Tevez on his new career path. Conte congratulated Tevez via a video message on the back of his announcement as the new manager of Rosario Central in the Argentine league last month. The video from Conte was released by Rosario Central via their official Twitter account.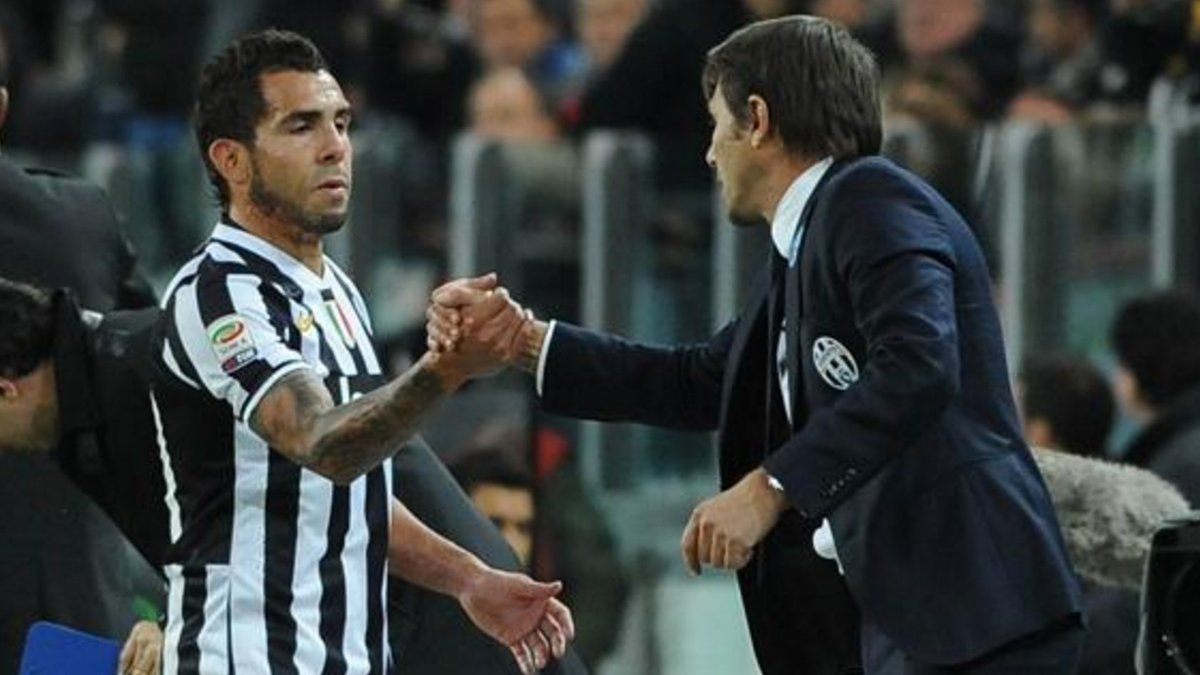 Carlos Tevez called it quit with his career as a professional footballer this summer after two decades and he was almost immediately given a big managerial job. Tevez didn't give himself a breather before making the decision to start a new career path following his retirement as a professional footballer.
Tevez received a lot of accolades from football stakeholders such as present and past players, managers, administrators and many more when he called time on his career and embraced management. Spurs boss Conte was one of the managers to send a message of congratulation to Tevez. According to him, Carlos Tevez was a great footballer and he had the honour of coaching him. Speaking further, the former Chelsea and Italian national team manager wished Tevez the best of luck in his new career as a manager. Conte said Tevez showed courage, quality, competitive edge, determination and leadership as a player and that he's hoping that the former Manchester United and Manchester City attacker will pass on these qualities to his players.
Carlos Tevez and Conte are no stranger to one another after they worked together at Italian Serie A side Juventus. He was an important player for the Old Lady while Conte was the manager as they won several trophies together in the colours of the club. Recently, Tevez visited Conte at Tottenham Hotspur. Tevez visited the Italian tactician at the end of last season in a bid to catch up with his former manager.