Man United star Cristiano Ronaldo appears to have sealed his fate at Old Trafford after refusing to come on. There doesn't appear to be many more significant signs of disrespect that a player can show to a manager than refusing to be substituted on. It's been seen on several occasions in recent years – Carlos Tevez for Manchester City being a notable example – and it understandably sends many managers into a frothing rage.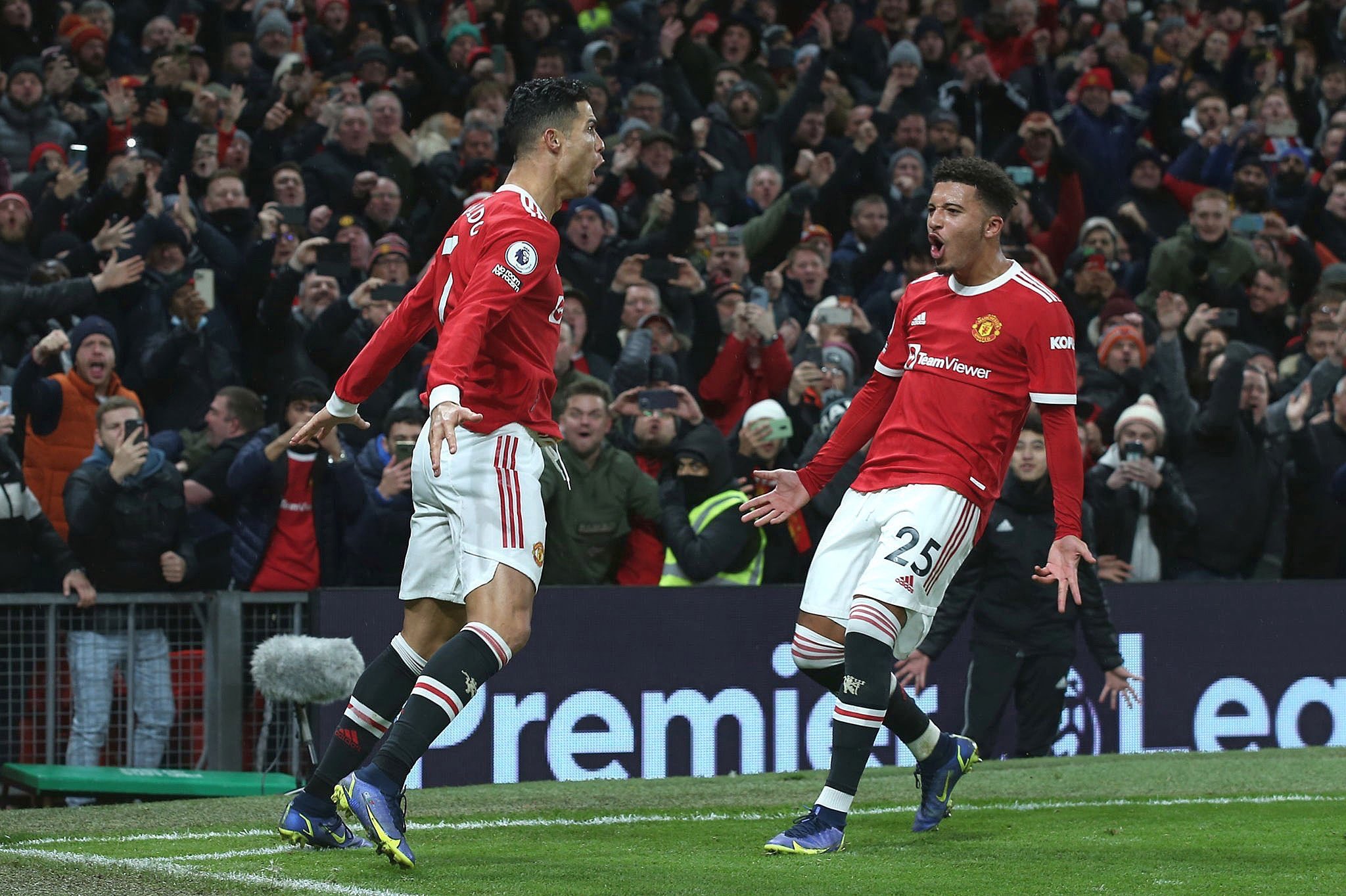 Erik ten Hag handled the situation markedly different when he was given the sour dish by Cristiano Ronaldo. So much so that it wasn't even obvious that Ronaldo had refused to play. Instead, it seemed likely that he had walked off in a strop before the final whistle because he hadn't been brought on.
Instead of descending into justifiable fury and publicly ostracising Ronaldo, Ten Hag instead calmly carried on with his business, kept his cards close to his chest and then suitably punished him for his transgression. It seems like a bold and brave move to bring down the law on such a massive name but it's not. It's just simple, smart and logical decision-making from a manager who knows his authority and responsibility.
The fact that it feels like such a unique move just shows how starved Manchester United have been of worthy leaders in recent years and how indiscipline had been allowed to grow like weeds in a neglected garden. But there is a way back. After Tevez refused to play in a Champions League match against Bayern Munich, manager Roberto Mancini claimed that Carlos can't play with them.
The Argentine was suspended, fined, refused to turn up for training and left England for Argentina. But even after all that he came back into the fold and ended the season lifting the Premier League title. The fallout doesn't look nearly as half as nuclear in the Ronaldo scenario, so once the Chelsea game is done with he could return to the side and continue as if nothing has happened. Ten Hag wants that himself.