The signing of Carlos Tevez was crucial for Manchester City in their quest to become one of the best teams in English football. This is according to Manchester United legend Rio Ferdinand in a chat with William Hill.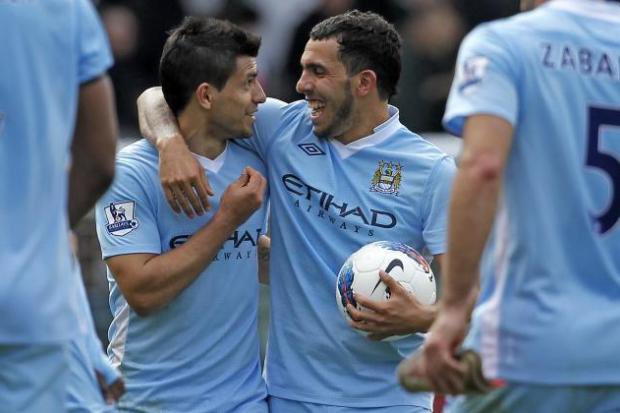 Ex-England national team defender Ferdinand said Manchester City were nothing when he signed for Manchester United around two decades ago though the two teams shared an intense rivalry as city rivals. Speaking further, Ferdinand said the turning point for Manchester City was when they signed Carlos Tevez in the summer of 2009. Current Rosario Central manager Tevez left Manchester United to sign for Manchester City after the club failed to pay the money required to sign him permanently. The agreement had been for Carlos Tevez to spend two years at Manchester United before the decision to hand him a big contract would be reached.
Carlos Tevez spent one year at West Ham United, his first club in English football, before joining Manchester United in the summer of 2007. His last game for the Hammers was in the 1-0 away win over Manchester United and he was responsible for the only goal. His goal ensured that West Ham United escaped relegation from the Premier League at the end of the 2006/07 season. The Hammers needed to beat newly crowned champions Manchester United in their backyard to have a chance of staying in the Premier League in 2007 and they managed to pull it off thanks to the goal from Tevez.
At Manchester United, Carlos Tevez scored 34 goals in 99 games during his two-year stay at the club. The Argentine managed to win the Premier League title in each of his two seasons at the Theatre of Dreams. At Manchester City, Tevez scored 74 times and also won the Premier League title at the end of the 2011/12 season.