Carlos Tevez was a mainstay of the Argentine national team for over a decade before he called it quit with the two-time world champions. The Boca Juniors star played for the Argentine senior team for a period of 11 years from 2004 to 2015.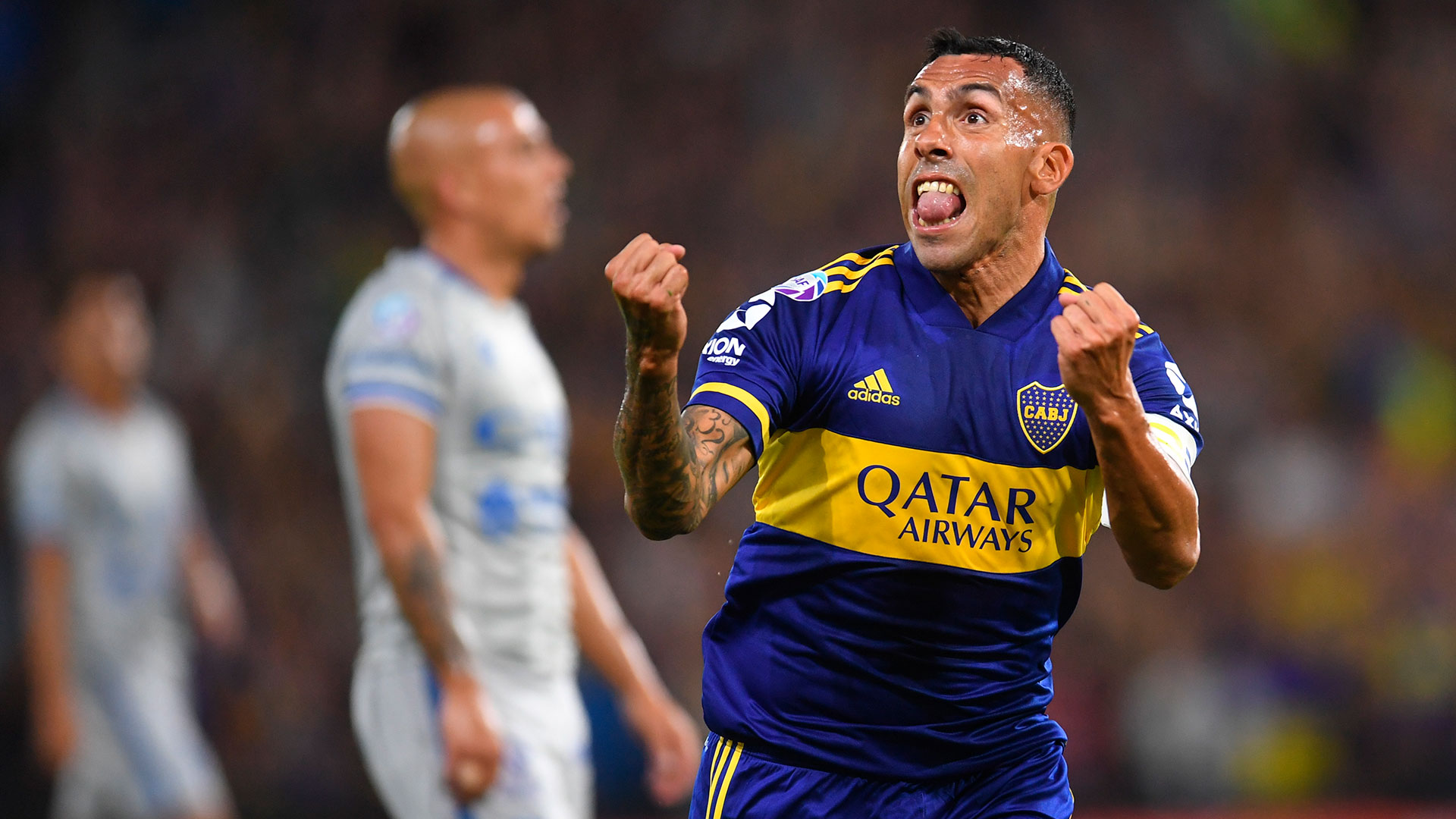 Boca Juniors striker Carlos Tevez scored 13 goals in 76 appearances for his country but he was not part of the team that came so close to winning the World Cup for a third time at the 2014 edition in Brazil. Carlos Tevez and Argentina would have loved to win the World Cup at the backyard of arch rivals Brazil but they could not achieve the feat.
Carlos Tevez missed out as Argentina reached the final before they were beaten by eventual champions Germany. PSV Eindhoven attacker Mario Gotze came off the substitutes' bench to score the winning goal in extra time in what was a 1-0 win for the Germans.
Tevez started his career in the Argentine national team at the u-17 level. He was part of the Argentina squad to the 2001 u-17 FIFA World Cup tournament. The ex-Juventus, Manchester United and Manchester City player also featured for his country at the football event of the 2004 Olympic Games in Athens.The 37-year-old scored eight goals in just six games as Argentina won the gold medal in Athens.
Carlos Tevez made his debut for the Argentina senior team in 2004. He was part of the Argentina team that reached the 2004 Copa America final before they were beaten by Brazil. He scored the second most goals in international competitions in 2004 and only Iran football icon Ali Dael scored more. Carlos Tevez scored 16 goals, while Ali Dael went one better with 17 goals.