Former West Ham United striker Carlos Tevez has lauded the incredible progress made by the club in recent seasons as he stated that the Hammers now have a real identity as a club. Tevez talked in glowing terms about West Ham United in a chat with the club's official TV known as West Ham TV as he said that it's important that the club continues to win football matches for them to qualify for Europe. According to Carlos Tevez, West Ham United are in the process of becoming a top European team.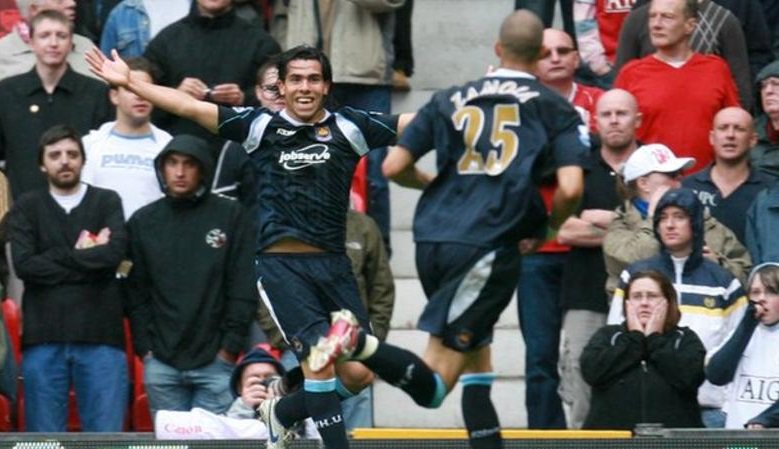 Carlos Tevez is still popular amongst the West Ham United fans after his heroics during the 2006/07 season. It was his only season at West Ham United and he showed quality in the final ten league games of the season to ensure that the Hammers stayed in the English top flight including the fact that he scored the winning goal in the 1-0 away win over Manchester United to ensure that West Ham United stayed in the division.
Tevez would go on to join Manchester United on a two-year loan deal on the back of his one-year stay at West Ham United. He also played for Manchester City before leaving English football.
Argentine striker Carlos Tevez was back at West Ham United for the first time since he left at the end of the 2006/07 season. He was in attendance for the recent Premier League clash at  home to Burnley in a game which ended in a 1-1 draw. WoutWeghorst scored the opening goal of the game for Burnley in the first half before Ivorian star Maxwel Cornet missed a chance to score from the penalty spot to double the advantage. Cornet paid for his penalty miss after Czech midfielder Tomas Soucek scored to rescue a point for the Hammers.